Lose Your Shit Day Triumphs: Volume 2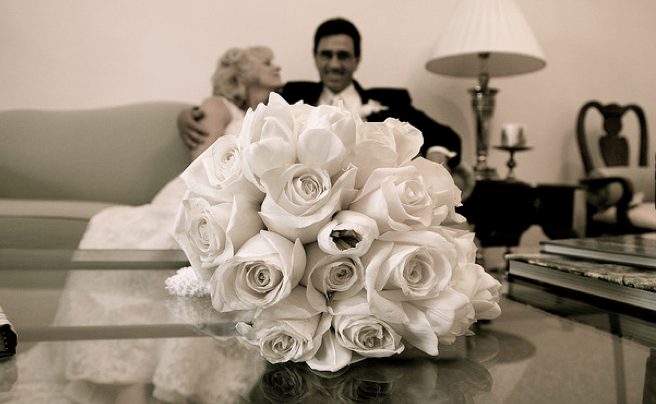 I love this story from a very brave reader about how she confronted the father who remarried without telling her.
There are still more books available!  Keep writing me at furymemoir(at)gmail(dot)com for your chance to win….
When I was sixteen, my father (who I had a great relationship with) got his first girlfriend after separating from my mother. Two weeks after I found out they were together, she had moved in to our house and was coming into my room to clean it. So sixteen year old me blew up at her - called her every name in the book, threw a few dishes, used her overstepping her boundaries as my excuse to get mad, rather than the real reason. I was jealous that my dad had someone else in his life, and definitely wasn't going to rekindle his marriage with my mother. I bounced around in different friends houses for the rest of high school, only seeing my dad occasionally in the small town we lived in.

Six years later, after I graduated college, I found out they had gotten married without telling me. At this point, I lived states away from my father, and we talked maybe once a month. I got an invitation to a party celebrating their wedding. At first, I thought to just throw it out. I hadn't spoken to him specifically because I knew if I did, I'd revert to being a teenager and scream at him. It took two weeks for me to realize I had to go. This was an issue that had stuck with me all through the last two years of high school and ALL of college.

So I took a plane back to Tennessee and attended the party. I marched right over and said I needed to speak with my father immediately (sweaty and nervous as I did so). It was SO awkward but I sat my dad down and explained to him why I acted the way I did. He was clearly uncomfortable, unsure of what to say, but I got it all out (at times raising my voice louder than I should have). I told him he shouldn't have sprung his new relationship on me so quickly, that I was in a volatile state after the sudden ending his marriage to my mother had come about. He insisted he had done nothing wrong but I didn't need him to defend any of his actions. Now I understand he saw that I was growing up and was doing what he needed to do to make himself happy.

My dad and I still don't talk much, and my stepmother speaks with my occasionally. We're civil with each other, leaving the past untouched and keeping the conversation focused on my school and my dad. However, I feel as if we'll eventually be able to be in the same room without someone (IE: me) blowing up like a teenager. 

That's the long, painful and EXHAUSTING story. :) Thanks for reading!